Paris 23:48 (CEST) Sat 13/08
|
Silicon Valley 14:48 (PDT) Sat 13/08
Though Twitter hasn't officially launched its anticipated edit tweet feature, it has generated a lot of questions on how it'll look when embedded on other sites.  Some of the questions include, will it dynamically change if edited on Twitter, or...
With a novel fabrication procedure, MIT researchers have designed smart textiles, which conform to the body so they could sense the wearer's motions and posture.  The researchers used the process of thermoforming. By adding a unique kind of plastic yarn...
On Tuesday, the US stocks fell after Walmart cut its earnings forecast. This sends other retail shares lower while causing concern that consumer spending may not be sufficient enough to put the US out of recession. Walmart agrees it has...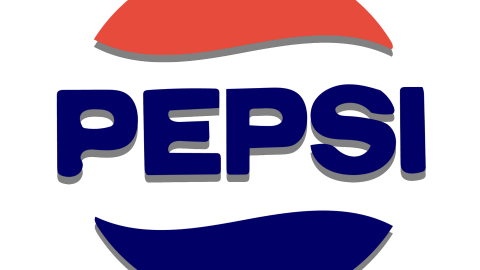 On Tuesday, PepsiCo increased its year revenue outlook as inflation raised prices while users paid more for its Gatorade drinks and Doritos chips. With the anticipation of rising higher costs in the second half of the year, the company plans...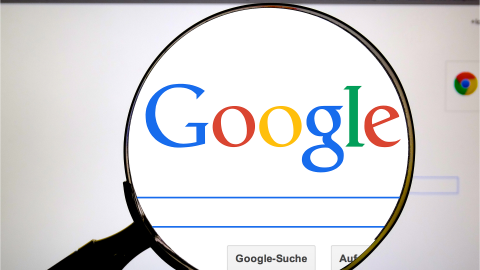 Google has opted to no longer display excerpts of news articles from European publishers in its search results in France, in order to avoid paying the publishers, as required by new EU copyright rules, according to Politico.  Article 15 of the...
A strange battle is taking place in France right now. A cake maker is threatening startups of legal action for using the word "pitch". This could seem like a comical slip-up if it weren't, in fact, tragic for France's image...