Paris 16:05 (CEST) Sun 22/05
|
Silicon Valley 07:05 (PDT) Sun 22/05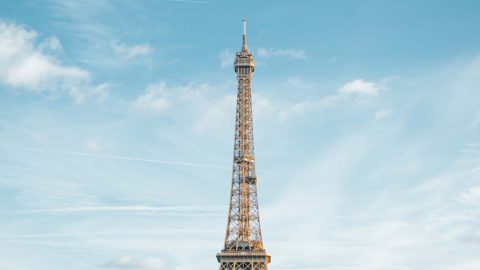 Over the last few years, France has geared up to become a global innovation powerhouse. The European nation has become an enigma in innovation and entrepreneurship and has turned into a haven for startups. The western nation is now seeing itself as...
Moxi, a hospital robot, is helping to combat nurse burnouts at Mary Washington Hospital in Fredericksburg, Virginia. Moxi, which is about a 6-foot-tall, offers assistance to the nurses as it ferries supplies, medication, lab samples, and individual items via the...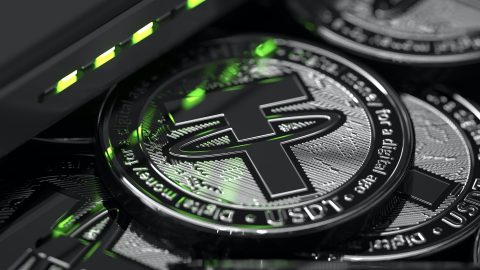 Tether, the issuer of the stablecoin, has claimed that its stablecoin is partially backed by non-US Government bonds. In its recent "attestation" report, the company equally said its holdings of U.S. Treasurys grew from 13% to $39.2 billion in the...
On Wednesday, the Block executives, on its first investor day in five years, agreed that the company no longer wants to be seen as only a payment platform. The firm based in San Francisco held its investor day on Wednesday...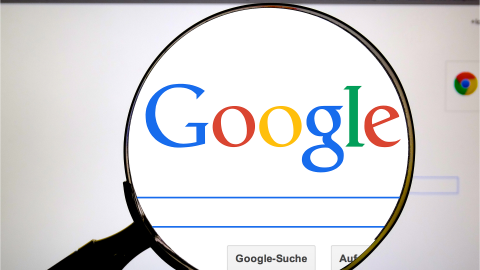 Google has opted to no longer display excerpts of news articles from European publishers in its search results in France, in order to avoid paying the publishers, as required by new EU copyright rules, according to Politico.  Article 15 of the...
A strange battle is taking place in France right now. A cake maker is threatening startups of legal action for using the word "pitch". This could seem like a comical slip-up if it weren't, in fact, tragic for France's image...