Paris 21:46 (CET) Sun 26/01
|
Silicon Valley 12:46 (PST) Sun 26/01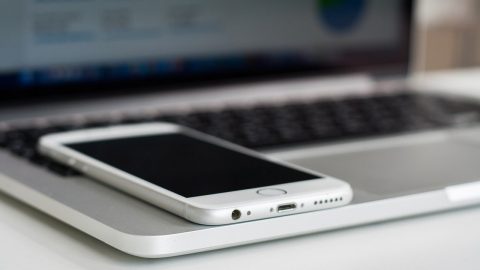 The Berlin-based startup Grover has drawn €250 million in funding, to expand its tech subscription service in Germany and into the rest of Europe, according to Tech.eu. Founded in 2015, Grover offers a subscription service allowing users access to over 2,000...
Google has announced plans to acquire the Dublin-based startup Pointy, which offers digital solutions to help local, brick-and-mortar retailers list their products online to compete with Amazon, according to Venture Beat. The two companies did not disclose the sale price, but...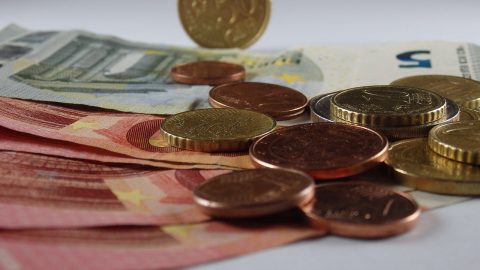 The UK's Blossom Capital has announced its second funding round, totaling $185 million, for early-stage funding of Europe's tech startups, according to EU-startups.com. Co-founded by Ophelia Brown, formerly of Index Ventures and LocalGlobe VC, Blosson Capital is aiming to become the...
The UK will move forward with its plan to tax multinational digital firms, despite retaliatory threats from US officials, chancellor Sajid Javid said at the World Economic Forum in Davos earlier this week, according to The Guardian. "We plan to go ahead...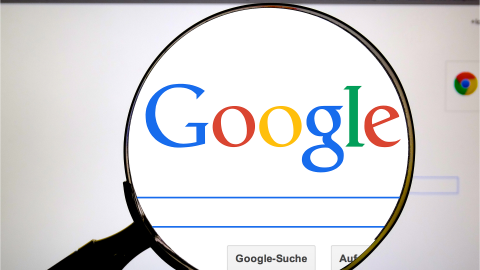 Google has opted to no longer display excerpts of news articles from European publishers in its search results in France, in order to avoid paying the publishers, as required by new EU copyright rules, according to Politico.  Article 15 of the...
A strange battle is taking place in France right now. A cake maker is threatening startups of legal action for using the word "pitch". This could seem like a comical slip-up if it weren't, in fact, tragic for France's image...