Paris 19:37 (CEST) Thu 28/09
|
Silicon Valley 10:37 (PDT) Thu 28/09
Google announced on Thursday at its Search On the event that it plans to launch many new updates for Maps in the coming months. The company announced and called these upcoming launches Immersive View, Neighborhood Vibe, and Search With Live...
France is witnessing its worst drought in history as the country's tax authorities are now using AI (Artificial Intelligence) to find thousands of undeclared swimming pools. The country's Federal authorities used software designed by Google and Capgemini, a consulting firm,...
On Friday, the first coin featuring King Charles III was unveiled and would be pushed into public before the end of 2022. Other denominations would also be minted with the same image in 2023. The 50 pence coin shows a...
On Tuesday, the US stocks fell after Walmart cut its earnings forecast. This sends other retail shares lower while causing concern that consumer spending may not be sufficient enough to put the US out of recession. Walmart agrees it has...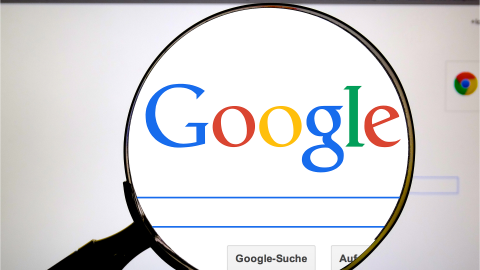 Google has opted to no longer display excerpts of news articles from European publishers in its search results in France, in order to avoid paying the publishers, as required by new EU copyright rules, according to Politico.  Article 15 of the...
A strange battle is taking place in France right now. A cake maker is threatening startups of legal action for using the word "pitch". This could seem like a comical slip-up if it weren't, in fact, tragic for France's image...