Paris 03:14 (CEST) Mon 27/05
|
Silicon Valley 18:14 (PDT) Sun 26/05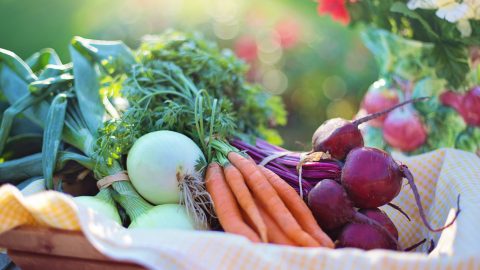 Innovation within the food industry is at an all-time high, fueled by the pressure to find more eco-friendly agricultural practices and the growing popularity of plant-based diets. Companies such as Beyond Meat, Phytophonics and Chirps are supplying services and products with to an...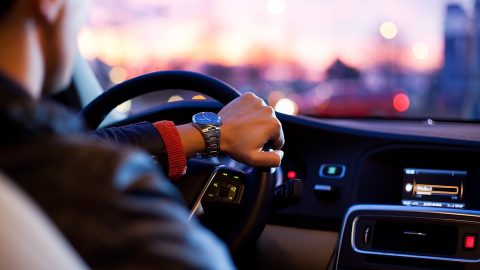 Buckle up! Elon Musk is announcing he will roll out 1 million robot-taxis by next year. He has also claimed Tesla owners will be able to profit on average $30k a year just by lending their car to the robot-taxi fleet....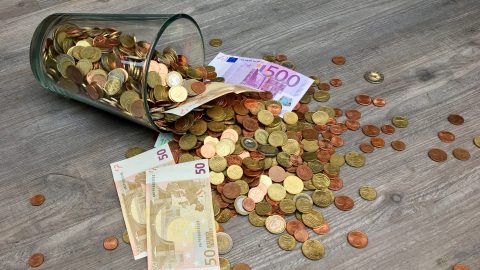 Raising funds, getting new valuations, and Series B financing are an inescapable fact of life any startup. We celebrate those companies that are able to pull in eye-popping investments, as with digital bank Monzo – which got valued at £1...
There are several schemes to help startups in the complicated launching phase. The Research tax credits (CIR) scheme celebrates its 35th anniversary this year and has proved to be one of the main drivers for innovation in France: over 20,000...
A strange battle is taking place in France right now. A cake maker is threatening startups of legal action for using the word "pitch". This could seem like a comical slip-up if it weren't, in fact, tragic for France's image...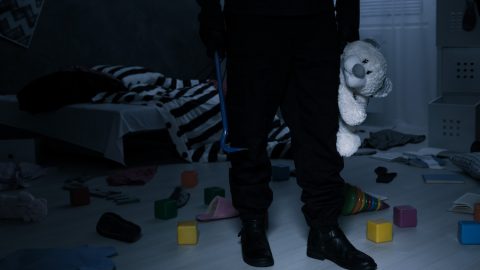 Objects fitting the IoT (Internet of Things) definition present the challenge of balancing security with ease of use. Those who design and use them have been struggling to balance this equation. A recent discovery by researchers at Northwestern Polytechnical University,...