Paris 17:35 (CEST) Thu 22/08
|
Silicon Valley 08:35 (PDT) Thu 22/08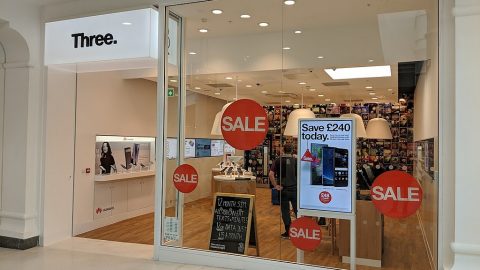 UK telecom operator EE has filed a complaint against rival company Three, over its 5G advertising campaign claiming "If it's not Three, it's not real 5G," according to The Guardian. The dispute comes after Three switched on a portion of its 5G...
British Airways has announced plans to offer virtual reality (VR) headsets for first-class passengers on select flights between London and New York, starting immediately and continuing until the end of this year, according to The Verge. The pilot program will offer...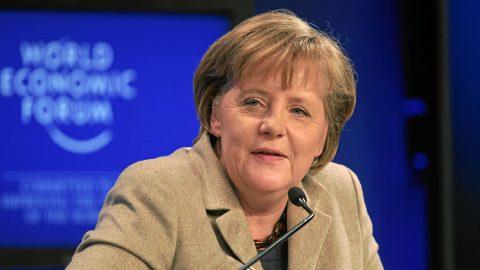 Germany's central bank has warned that a recession is likely, thanks to a dip in exports and industrial production that has led the economy to shrink for a second quarter in a row, according to the Financial Times. The downturn threatens an...
Two of Europe's top food delivery services announced that a merger is already well underway this week. Just Eat and Takeaway.com said they are in the "advanced stages" of merging their companies, each of which has a market cap around...
A strange battle is taking place in France right now. A cake maker is threatening startups of legal action for using the word "pitch". This could seem like a comical slip-up if it weren't, in fact, tragic for France's image...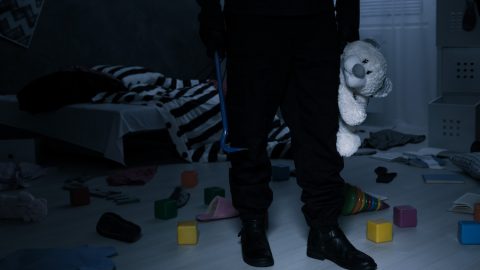 Objects fitting the IoT (Internet of Things) definition present the challenge of balancing security with ease of use. Those who design and use them have been struggling to balance this equation. A recent discovery by researchers at Northwestern Polytechnical University,...