Paris 13:51 (CEST) Tue 16/07
|
Silicon Valley 04:51 (PDT) Tue 16/07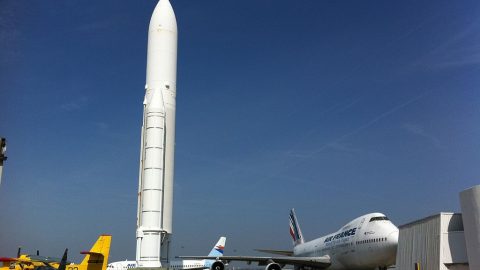 French President Emmanuel Macron has announced the creation of a new space command within the Air Force, to help the nation better protect its satellites and other space assets, according to BBC News. The new command will officially be created in...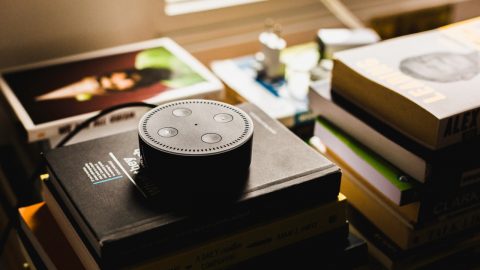 The UK's National Health Service (NHS) is collaborating with Amazon to provide health advice through the company's Alexa virtual assistants, according to Business Insider.  UK citizens will be able to ask Alexa questions like "How do I treat a migraine?"...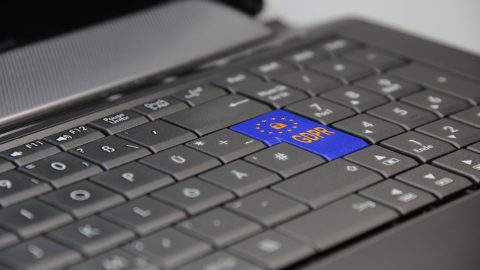 A privacy startup that helps companies navigate the complexities of the EU's General Data Protection Regulation (GDPR) reached a $1.3 billion (€1.16 billion) valuation in its first round of funding, an achievement rivaled by few other tech startups, according to Forbes. It's...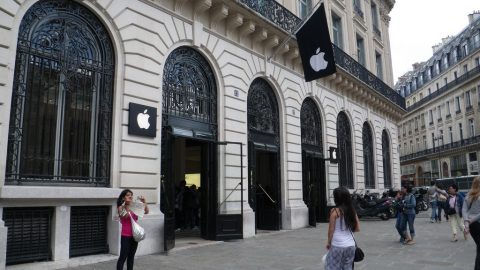 French lawmakers have voted to approve a new tax on digital services, aimed primarily at large international tech giants based in the US, according to BBC News. A 3 percent tax on sales by large multinational tech companies was passed by...

A strange battle is taking place in France right now. A cake maker is threatening startups of legal action for using the word "pitch". This could seem like a comical slip-up if it weren't, in fact, tragic for France's image...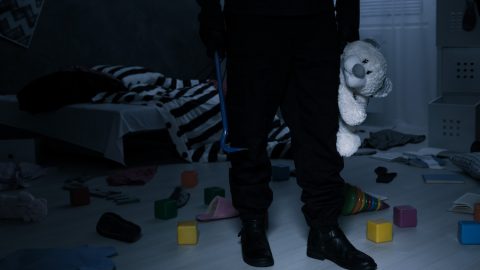 Objects fitting the IoT (Internet of Things) definition present the challenge of balancing security with ease of use. Those who design and use them have been struggling to balance this equation. A recent discovery by researchers at Northwestern Polytechnical University,...